20,000+ Business-Related Books, Reports & Articles.
Unlimited Access.
Included in OpenSesame Books:
Discovery Paths

Offer a customized reading pack with content from multiple publishers

150+ Publishers

HarperCollins, Elsevier, McGraw-Hill, Palgrave Macmillan, and more

Usage Statistics

Track real time statistics:
Categories Most Read
Books and Chapters Most Underlined
Most Shared
Most Activity

Multiple Languages

Many publications are provided in Spanish, French, Portuguese, and soon, Chinese.
Features of OpenSesame Books:
Intuitive Search Engine
Search results show all publications and individual chapters
Mobile Device Friendly
Access OpenSesame Books from any device with internet connection
Social Learning
Share annotations, notes & recommendations with colleagues
Flexible Training
Add books and change discovery paths to cater to your changing training needs for no additional cost
Fresh Content
New titles are automatically added to your catalog to keep training content fresh and up-to-date
Have questions? Let us help find the perfect plan for you.
Award-winning publishers










Finance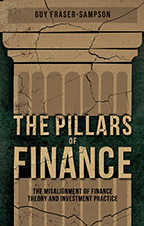 The Pillars of Finance
Guy Fraser-Sampson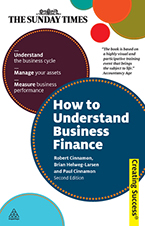 How to Understand Business Finance
Robert Cinnamon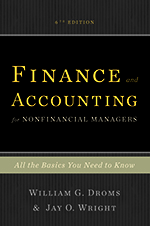 Finance and Accounting for Nonfinancial Managers
William G Droms, Jay O Wright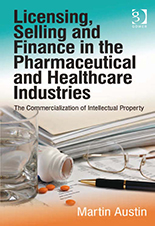 Licensing, Selling and Finance in the Pharmaceutical and Healthcare Industries
Martin Austin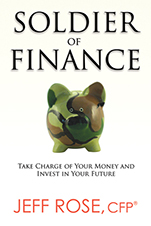 Soldier of Finance
Jeff Rose
Economics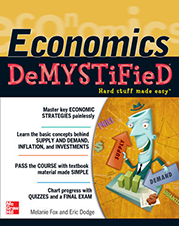 Economics DeMYSTiFieD
Melanie Fox, Eric Dodge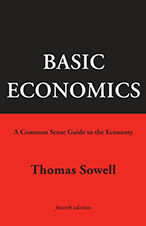 Basic Economics 4th Ed
Thomas Sowell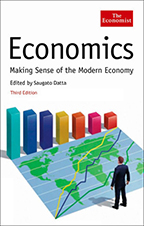 The Economist: Economics
Saugato Datta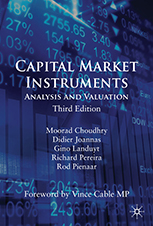 Capital Market Instruments
Gino Landuyt, Moorad Choudhry, Didier Joannas, Richard Pereira, Rod Pienaar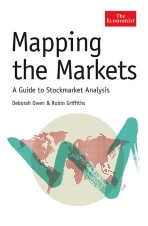 Mapping The Markets
Deborah Owen, Robin Griffiths
Marketing & Communications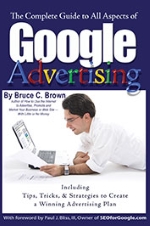 The Complete Guide to Google Advertising
Bruce C Brown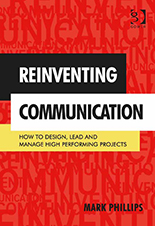 Reinventing Communication
Mark Phillips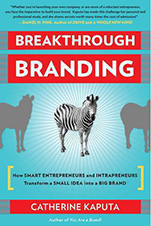 Breakthrough Branding
Catherine Kaputa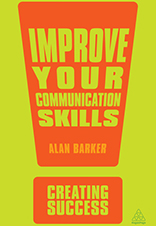 Improve Your Communication Skills
Alan Barker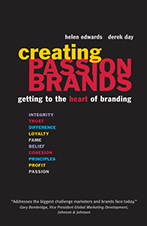 Creating Passion Brands
Helen Edwards
Leadership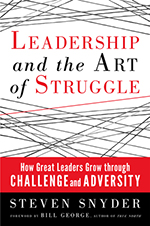 Leadership and the Art of Struggle
Steven Snyder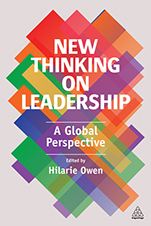 New Thinking on Leadership
Hilarie Owen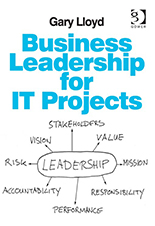 Business Leadership for IT Projects
Gary Lloyd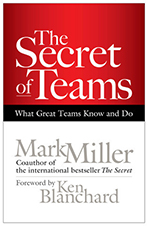 The Secret of Teams
Mark Miller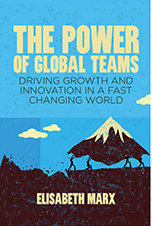 The Power of Global Teams
Elisabeth Marx
Have questions? Let us help find the perfect plan for you.