We Are OpenSesame
We make elearning accessible, easy to implement, and rewarding for everyone
What Our customers say
"If you're a training professional and looking for something easy to use, OpenSesame is the way to go..."
- Josh Murrell
Project Manager Training Department | Five Guys

"Working with OpenSesame has been a great experience. We are able to select the courses we want, when we want them and pay 50% less for the same courses."
- Denise Farrar
Manager of Training Sales, Channel Training | DISH

"The innovative and flexible model allows us to create a training program that gives our employees the freedom to drive their own development."
- Barbara Burke
Director of Training | Virtual Instruments

What We Do
OpenSesame makes buying and selling elearning courses as easy as downloading a song from iTunes. Preview courses, read reviews and research sellers in our marketplace. Buy courses with no subscriptions or long-term commitments and use them instantly in any Learning Management System (LMS). Let us do the heavy lifting, so you can focus on choosing the best courses for your employees.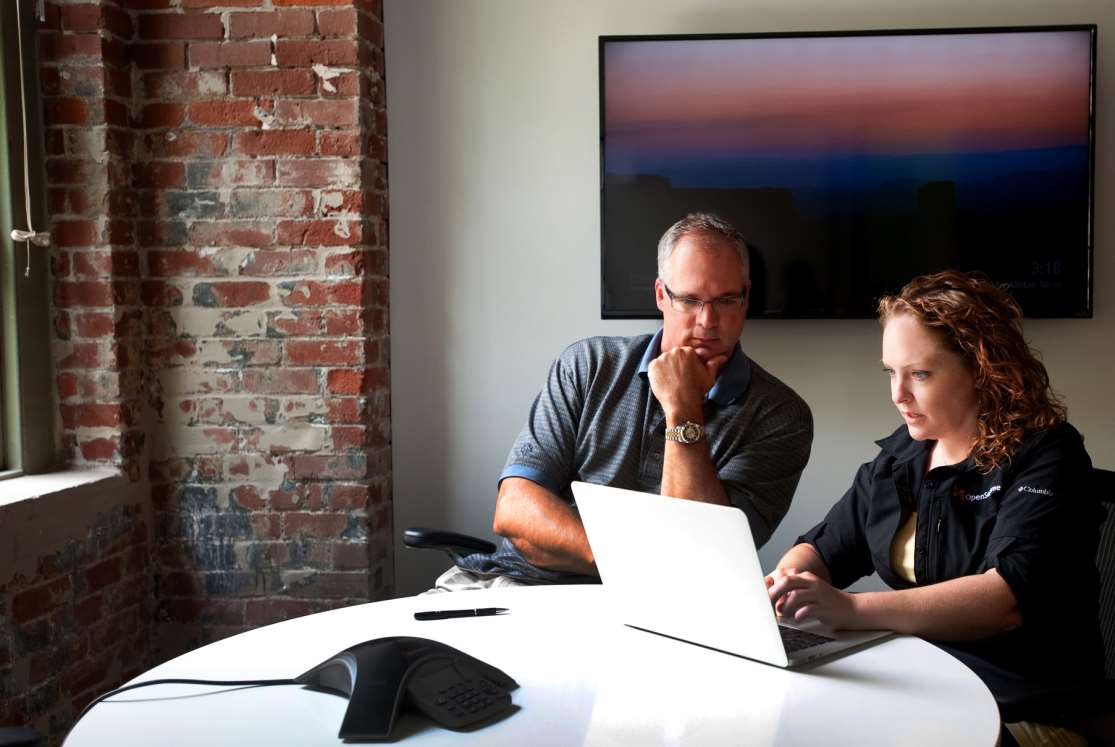 Why We Do It
We enjoy simplifying processes and making systems better. It's what excites us and keeps us energized. While running an LMS for the trade industry, we were frustrated by the lack of compelling content and grueling sales process to gain access to courses. We recognized the innovative techniques being used in the digital media realm and realized a similar process could be used to empower businesses to create a custom course catalog for their employee development. Since our launch in July 2011, we've focused on building out our content with the goal to be the largest marketplace for online training courses.