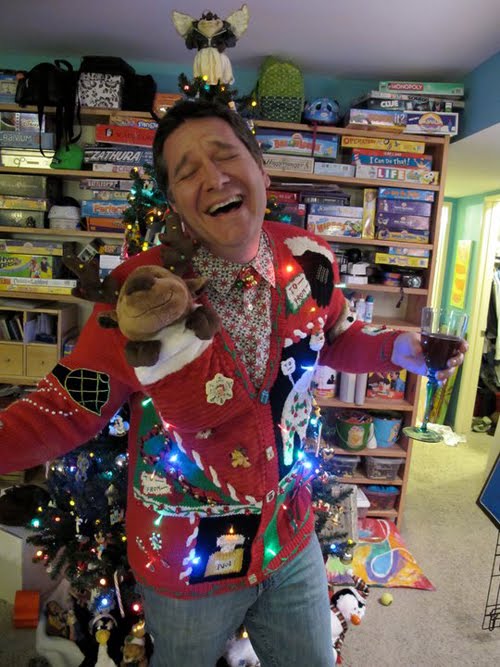 It's December and that means it's almost time for that dreaded annual event: the company holiday party. Prepare yourselves for a feast of mediocre food and awkward small talk, enlivened only by the one co-worker who has better-than-expected dance moves. 
But we're here for you. Take the 10 online training courses below and you'll be ready to do more than survive your holiday party. You'll sail through it like the pleasant, charming class act that you are.
What are your worst holiday party horror stories? Are there any training courses that could have prepared you to cope? Tell us in the comments below!